We believe in keeping it simple
At WowPay, we are passionate about revolutionizing the payment landscape. With our cutting-edge payment orchestration platform, we empower businesses to effortlessly manage and optimize their payment processes, providing seamless transactions and exceptional customer experiences.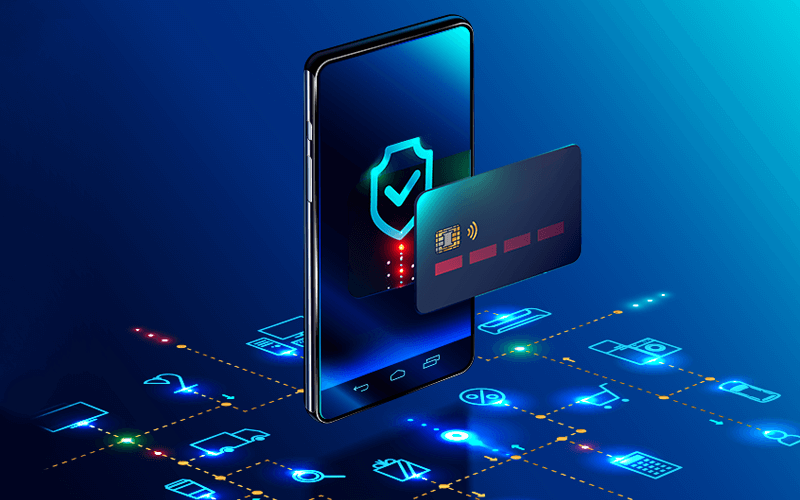 Our story
We pioneered Innovative Solutions for the Travel Industry
For years, our team has been at the forefront of the travel industry, crafting cutting-edge solutions such as booking engines, packaging solutions, and data products. We understand the complex landscape of the travel sector and have a deep-rooted knowledge of its unique challenges and requirements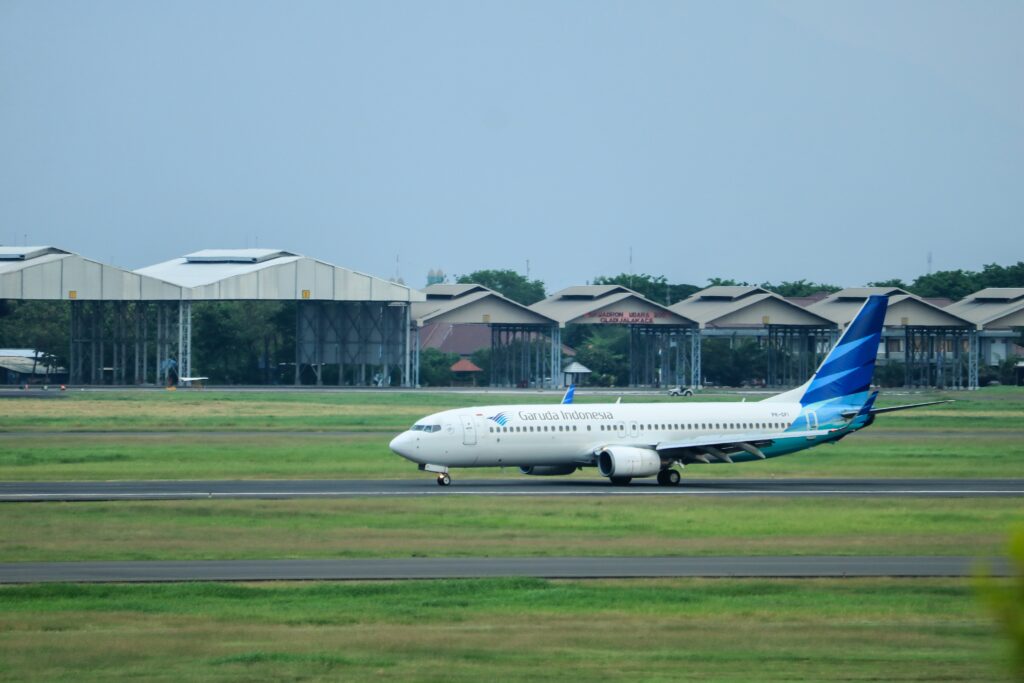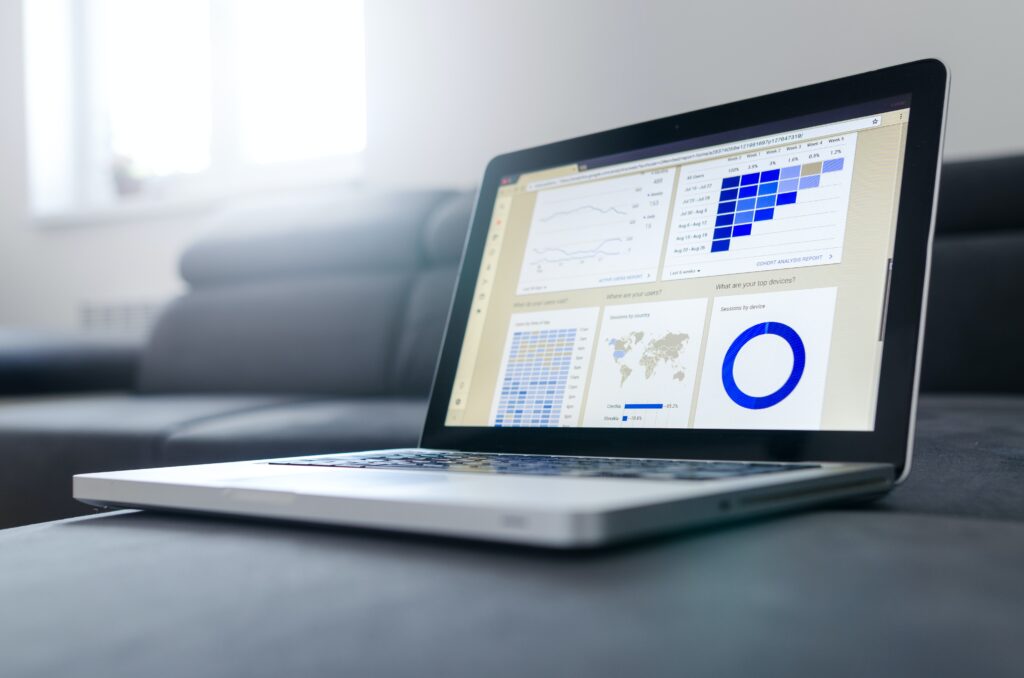 We recognised the challenge in managing payments
By leveraging our expertise, we successfully orchestrated payment processes for airlines, saving them millions of dollars in operational costs. By doing so we recognized the widespread need for efficient payment management solution.
Empowering Businesses with Seamless Payment Orchestration
Driven by our passion for simplifying payment processes, we developed WowPay—a comprehensive payment orchestration platform that streamlines transactions and optimizes payment methods. WowPay is our answer to the industry-wide challenge of managing payments, providing businesses with a reliable, cost-effective, and user-friendly solution that unlocks new levels of efficiency and customer satisfaction.