Payments Switch
Secure. Reliable. No-code
Connect with multiple payment processors with single API.
Reduce transaction & development costs. Offer direct payment methods & eliminate intermediaries cost.
Trusted by Wowpay under 2 min
Business Impact
Reduce Costs
With smart routing & least development effort
Route payments to least cost processors
Offer direct payment methods by connecting with the source to remove intermediaries and costs
Connect with banks for ON-us transactions
Reduce 90% development effort, time, and resources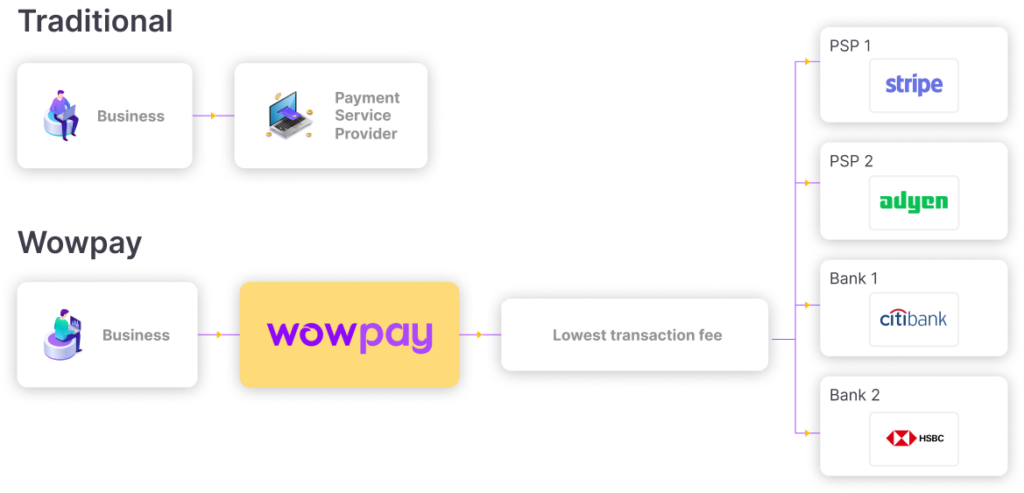 Transform this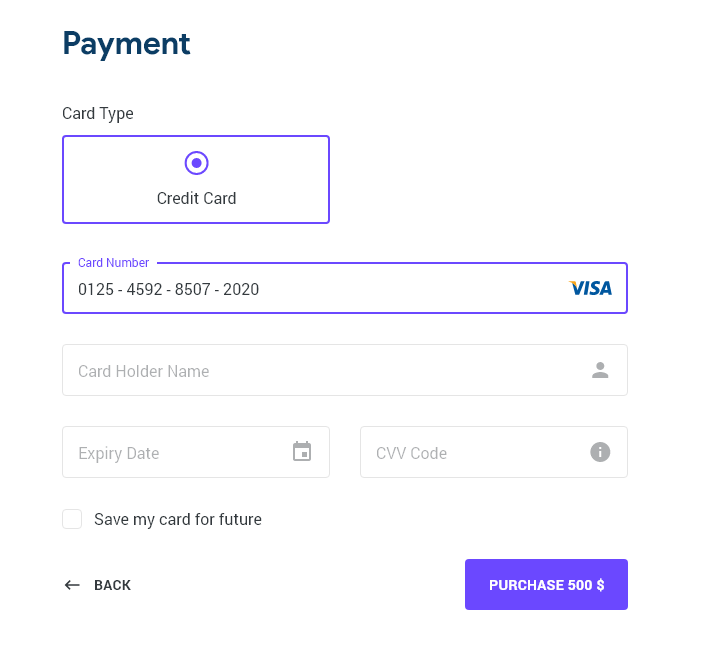 To this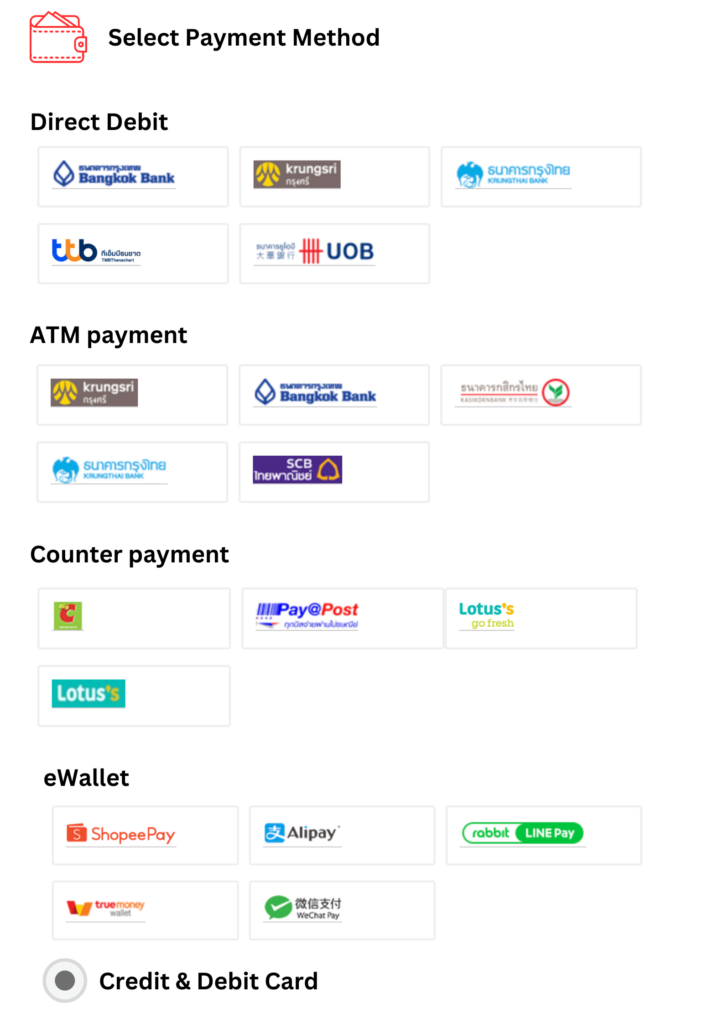 Without writing code
Payment ops & development
WowPay is your dedicated payments team
Fully managed payment stack – at fraction of what a complete team costs
No code integrations with payment processors
Manage payment methods with clicks
Write powerful rules using simple dashboard
Let us handle Updates/ Upgrades, changes, maintenance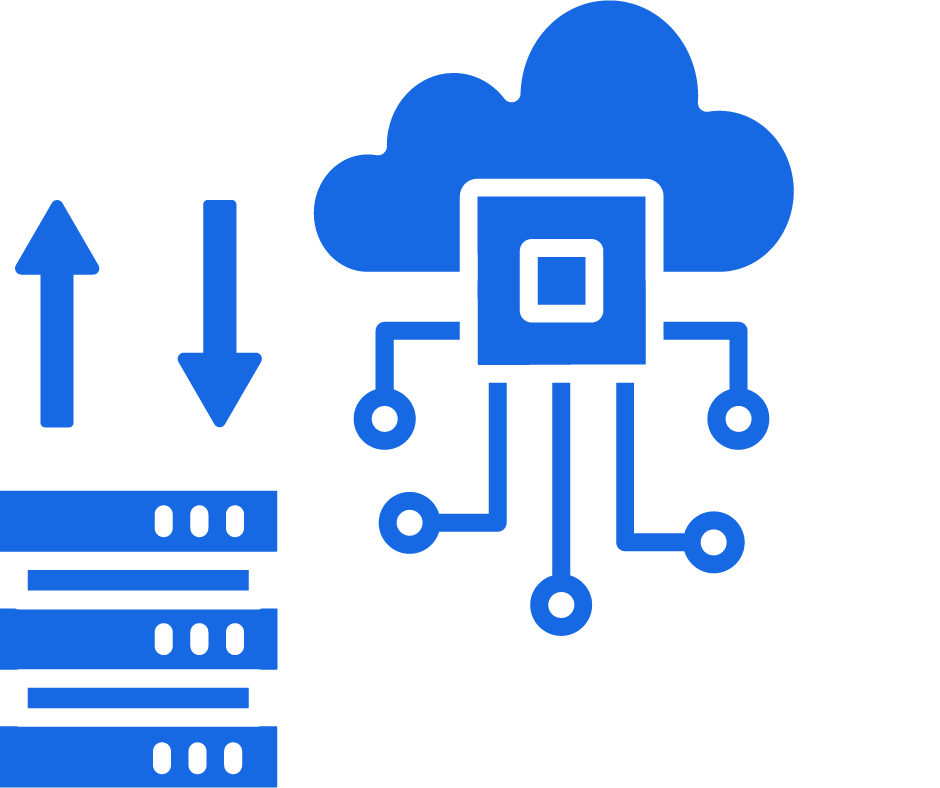 PCI-DSS
Level 1 compliant
Grow your payment stack
Connect with 80+ payment processors, gateways, payment methods and banks using single API. With WowPay, you can leave the responsibility of managing over 80 connections to us, ensuring exceptional reliability and performance.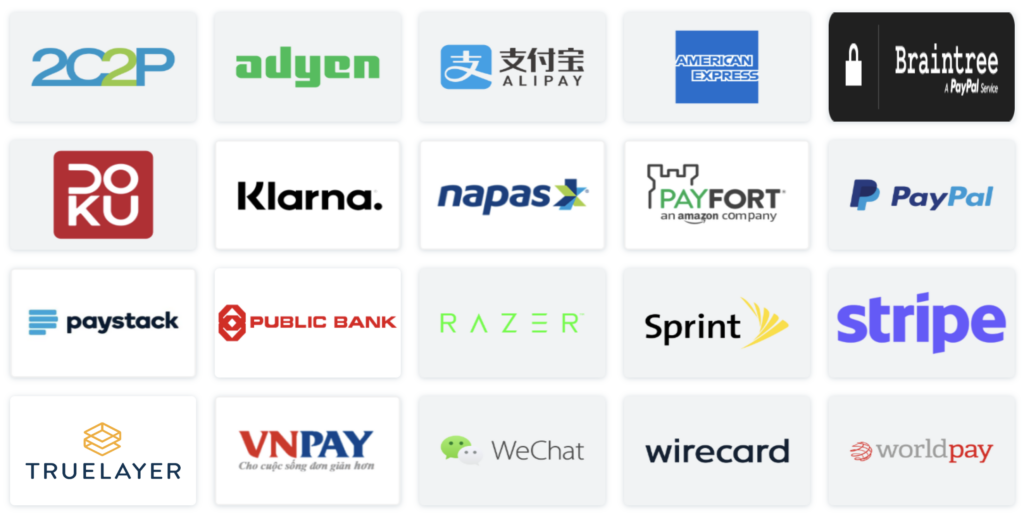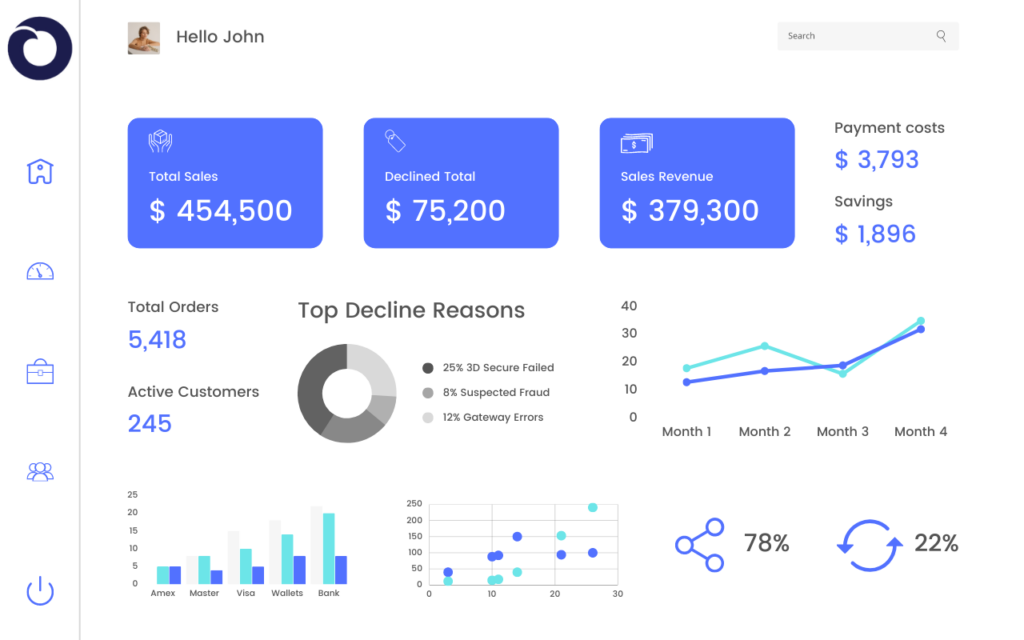 Click, Drag & Drop. No-code
With WowPay's powerful dashboard route payments to least cost acquirer & offer direct payment methods without writing a single line of code.
Customise Checkout, tokenise cards & more
WowPay Embed allows you to create personalized checkout experiences, showcasing preferred payment options dynamically.
Seamlessly integrate WowPay Secure Fields at any stage of the user journey, securely capturing and storing details while staying fully PCI-DSS compliant.
One API.
Endless possibilities
With WowPay, effortlessly expand your business into new markets, attract a wider customer base, and boost revenue by providing customers with their preferred payment methods globally.